A.J.M.C.B. Cyber Academy

HOMESCHOOL INFORMATION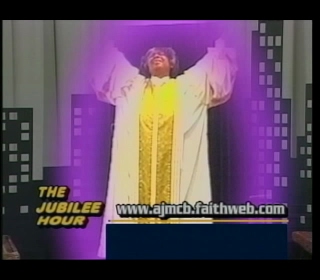 Click Below for AJM College of the Bible



>>>>>>>>www.ajmcb.faithweb.com<<<<<<<<<
www.ajmcb.faithweb.com(AJMCB)-STUDY LINKS
CHRISTOLOGY II

JESUS CHRIST: PROPHESIED

Click Above For STUDY LINKS

*SPECIAL FEATURE*

Endtimes Info re: Baal Worship



http://www.christianfaith.com/resources/baal-and-asherah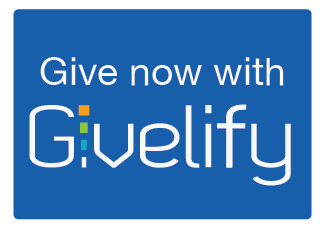 Apostle Adam Davis,
The Word on the Move Int'l
Dean of Student Affairs
Author of
THE SUPERIORITY OF THE NAME OF JESUS
CLICK FOR BOOK INFO.

Your Online College of the Bible
COMING SOON!!!
The Book of Revelations with Commentary
by
Apostle Jean Morris, B.S.,A.A., C.E. in Biblical Studies
Celebrating over 50 years of Ministry
Revelations 18:4
"And I heard another voice from heaven, saying,
Come out of her, my people, that ye be not partakers of her sins, and that ye
receive not of her plagues."
Jesus leads us away from the world.
In His teachings He taught us to love the Lord with all of our
hearts. Therefore, there is no room for
the love of the world.
Holiness becomes our house. Our bodies belong to God when we love God. Therefore, we adorn our bodies in modest apparel. We choose the things that are necessary to
have. We limit the things we enjoy. We choose those things which will enhance our
walk with God. Everything around us will
be something necessary or simply for relaxation without the impartation of
Satanic activity. That will be our
choice when we walk with God.
Religion will be pure. However, it will not be dogmatic. Choice is left with those adults and nearly
adults to decide their walk without brutality in the spirit or striking. Of course those who decide in favor of
Holiness receive their just reward. God
rewards obedience and love for Him.
Then we watch to separate tests from
reaping. Tests are when God allows Satan's
kingdom to hinder our comfort, freedom or prosperity in some way. Martyrs are because death was their exit in
that time of testing. In the U.S. we
seldom have that. But, in the spirit we
suffer. We may be persecuted by someone
around us. Or we may suffer lack for a
season because of Satanic activity. But,
it works for our good. Therefore, we stay out of "her". Babylon never becomes a
choice. We trust God and wait on his
deliverance.
*APOSTLE JEAN MORRIS, END TIMES TEACHING VIDEO*
FOR ANSWERS TO BIBLE QUESTIONS,
CALL 708-880-9497
CAMPUS CLASS INFO
CHRIST THE HEALER (DVD TEACHING)
by Apostle Jean Morris
CLICK TO ENTER A.J.M.BOOKS.NET
* For credit study requires the following:
Online/Correspondence or
Campus/Correspondence
Credits are combined with other life skills that are calculated with
AJMCB classes by
International College of Ministry Seminary.